About
---
Only results matter!
Since 2001, I have helped over 1800 families buy and sell real estate, one family at a time. Pride, professionalism, experience and a commitment to you enable me to provide the best real estate service the market has to offer. The greatest compliment I can receive is a referral from friends and past clients. Over 80% of my business is generated through this network.
Bilingual, I speak French and English.
Why You Should Choose Me:
Exceptional results: over 1800 sales. A winning sales strategy individualized to meet your needs.
Superior visibility to buyers through social and local media, including remax-quebec.com; the most visited real estate website in Quebec.
Fluently Bilingual
Experience, know-how, marketing intelligence and efficiency. Knowledgeable of market trends, the latest technologies and all things real estate.
My experience in every borough of Montreal helps me to better understand market trends. Real estate is my job, my life and my passion!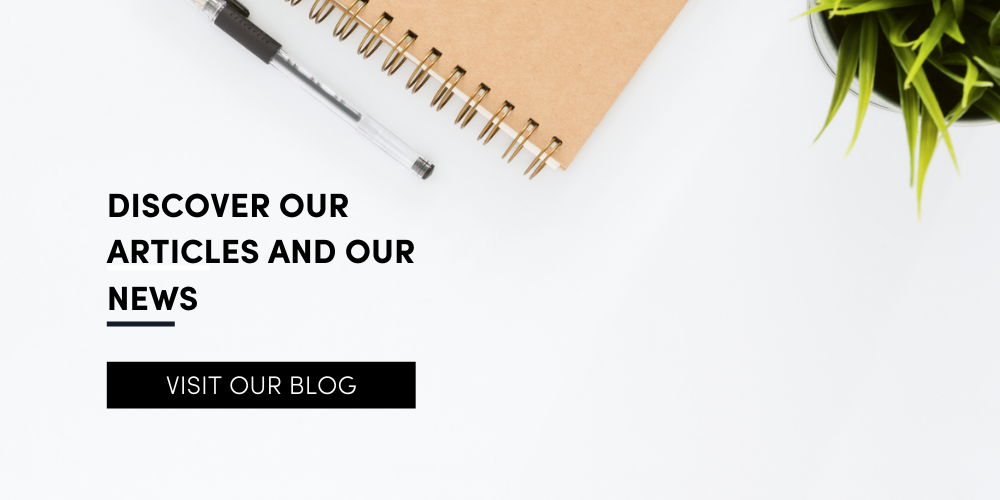 Testimonials
---
Thank you both for all of your hard work! Great success and we will share your professional and hard work with our network and hope to get you some referrals.
I am really delighted with my condo sale. The process was super fast (less than 2 weeks end to end) and I got more than I asked for. I found that you are really well organized and know your market well. I would like to give you some suggestions for improvement but I have none, it was impeccable and above my expectations.
Hello Mr. Perreault and all your team. We are 100% satisfied with your work during the sale of our property. In four days… sold. And all the steps following the sale of a property went smoothly. Thanks again to the whole team.
I have only positive things to say about my experience and dealings with Charles and his team. I can without any hesitation say that Charles takes the satisfaction of his customers very seriously. It is clear that his one and only objective is making sure that his clients leave happy - no pressure, not about making the quick sale, always available, and extremely helpful, even with things beyond the scope of home realty.
I came to Charles with some experience buying properties in the US, but no experience in Canada. He walked me through the process, answered all my questions and never made me feel badly about being uninformed. Charles set me on the right path to build my renovations team and continued to support me long after the sale was finalized when I had follow-up questions on how to deal with the local borough or my new tenant. Without his support there were many times when I would have been lost and frustrated. Having Charles Perrault in my corner made the whole process run smoothly and was a huge weight off my shoulders. Merci Charles... merci.
Charles is arare gem indeed. He has the patience of a saint and expert knowledge of his profession and the real estate market and various locations in and around Montreal. He has great communication skills (written, verbal, bilingual) is a VERY reflective listener and able to assist his clients even more with this skill! His team overall is super attentive and VERY quick to respond. So happy to have been referred to him and give him and his team the highest recommendation possible!
Elizabeth and I would like to thank you very much for your help in finding is our permanent home. You and your team made the purchasing of our home easy and stress free. Thank you again.
When looking for a realtor as first-time home buyers, Charles was recommended to us by a colleague. Choosing Charles was one of the best decisions we have made and and he was instrumental in helping us find a home. With extensive experience in the Montreal real estate market, Charles was adept at explaining the home buying process. During each property visit, he knew what we were looking for and could point out what would work for us and what might be a problem. We especially appreciated his guidance once we were ready to make our first offer on a property, and his efforts ensured we were protected at every step. After our offer was accepted, he continued to provide us with advice and recommendations for additional services beyond the property sale. We truly enjoyed working with Charles because he was always kind, honest, and a pleasure to talk to. He never pressured us into decisions and was genuinely interested in helping us find a home we would be happy in. We owe a special thanks to Charles's administrative assistant, Andreanne, who helped to arrange appointments for us throughout the whole process. We love our new home - thank you, Charles!
Exceptional service, very patient, very knowledgeable, and very professional. Answered emails even when he was on vacation....that is dedication. Very honest. He looks for a long term relationship with his clients, not a quick sale. I will definitely recommend him to all my friends and if the need should arise use his services again.
Great, easy and smooth experience!!! Best I've dealt with yet!
Properties recently sold

Loading
Discover the RE/MAX programs
Follow me on Facebook
Like our page and be the first to be informed about our latest news and exclusivities.
Visit my Facebook page